Applied Driving, the global provider of driver safety and performance management solutions, has teamed up with not-for-profit organisation Women in Transport to help promote diversity and equity in the transport sector. Under the partnership, Applied Driving will become a sponsor of the Women in Transport Advance 2024 mentoring programme, as well as providing 150 members with free access to the Companion+ Mobile Safety app as part of its commitment to supporting road safety.
"We are fully behind Women in Transport's efforts to foster diversity and inclusivity within the sector, which we believe is key to driving growth, innovation and safety," explains Nigel Lawrence, Director of Client Partnerships at Applied Driving. "The Advance mentoring programme is a fantastic initiative that is supporting and empowering women who are seeking to develop and progress their careers. We are proud to become a sponsor and look forward to developing this new partnership."
The Advance mentoring programme is structured to address the precise needs of transport professionals. Launched as a pilot in 2018, it has already supported more than 300 mentees and mentors to date, with a further 45 places available for 2024. The initiative is designed and delivered by Sonya Byers, Women in Transport's CEO, and longstanding member Angela Gainsford. The programme is run virtually and includes training sessions, one-to-one mentoring, and engagement sessions.
Sonya Byers, CEO of Women in Transport commented: "Our annual Advance mentoring programme has been made possible by the invaluable support of our corporate sponsors, so we are delighted to welcome Applied Driving as our latest partner. Mentoring is a powerful personal development and empowerment tool that allows the mentee to explore new ideas in a safe environment and take responsibility for the direction of their career."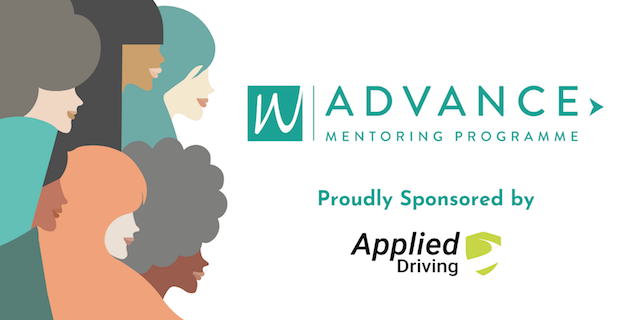 "We are excited about the difference we can make together with Women in Transport. Providing access to our Companion+ Mobile Safety app will enable us to engage with transport professionals about the importance of driver safety and fleet risk reduction. Our aim is to share our expertise and encourage a cultural shift within the transport sector, and we are already working on joint initiatives for next year," adds Lawrence.