More than 20,000 people have been driving on an L-plate for more than 10 years, Newstalk FM reports.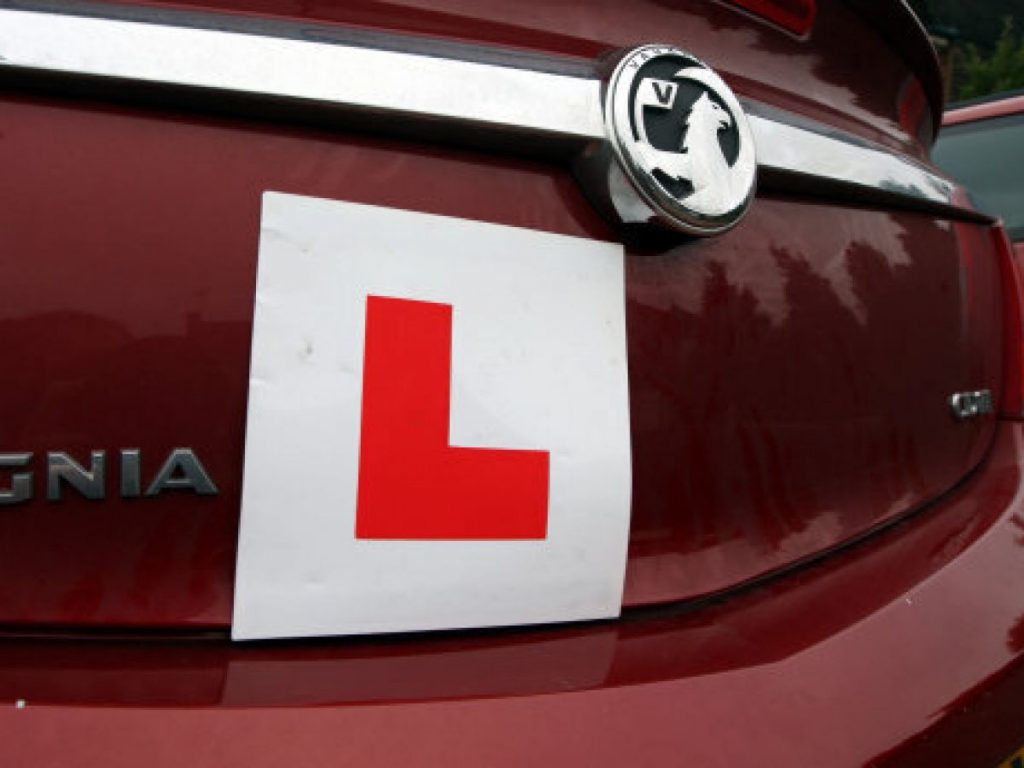 Incredibly, according to Newstalk FM a further 1,400 have had learner's permits for more than 25 years. 
Speaking on Newstalk FM, Brian Farrell, spokesperson for the Road Safety Authority, said: "We would encourage all those people on those learner permits to come forward and take their driving test."  
Mr. Farrell admitted this was challenging given the COVID-19 restrictions.  
"But really and truly at this stage these people should be coming forward for a driving test."