People planning on driving abroad can apply for a Letter of Entitlement from the Nation Driver Licence Service (NDLS), Minister of State Hildegrade Naughton TD announces.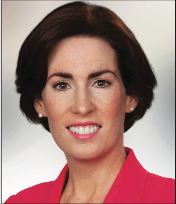 If your driving licence has been extended due to Covid-19 and you're travelling abroad with the intention of driving, you can obtain a Driver Statement/Letter of Entitlement from the NDLS. 
Some drivers will have had their licences extended in response to the disruption caused by Covid-19 to driver licensing services across the EU.  
A Driver Statement from the NDLS is available for free to those who may be driving outside the EU or where car hire companies state this as a requirement.