Irish transport authorities should look at taking a leaf out of Transport for London's (TFL) book, following their implementation of a brand-new road safety technology.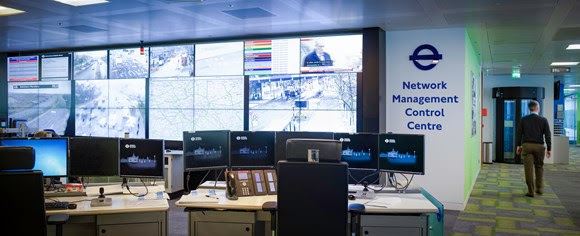 TFL is set to start using innovative new technology from UK start-ups, Samdesk and Immense, to reduce the danger and disruption caused by roadworks and unplanned incidents on the English capital's road network. 
In 2019, TfL launched an innovation challenge called RoadLab, which called on the UK's leading innovators to develop technology that could make roadworks in the capital safer, smarter and more accessible. Nine innovators were chosen to go through to a ten-week programme, where their proposed technology was trialled and developed with the support of London's major utility companies and London Councils. 
 Following an innovation challenge in 2019 called RoadLab, which saw 9 innovators develop their own road safety technology, TFL has now awarded contracts to Samdesk and Immense for their technologies.  
These technologies will make the management of London's Road network safer, smarter and more efficient. 
Immense uses simulation technology to understand a proposed roadwork's impact on London's road network before it takes place. TFL can then use this information to inform road users about possible impacts to their intended journey. 
Software provided by Samdesk leverages artificial intelligence and real time anonymised social media data to detect emerging disruptions. This gives the TFL staff a faster and insight into incidents unfolding across the transport network.  
Both companies' software will be put into use in the coming months with excitement from all parties involved.