IAM RoadSmart, the UK's largest independent road safety charity, has revealed that the average age motorists would consider giving up their licence is 82. 
A new report from the road safety charity highlights that older drivers value their cars to maintain independence and want to stay mobile for as long as possible. 
The figures gathered in the report show that there are 12 million drivers aged 60 and over in the UK, the majority of which are male from ages 60-69, the minority of which are women aged 100-108. 
80% of drivers in their 70s and older have no plans to give up their licences. In the survey, the majority of participants felt they were excellent drivers and wouldn't consider giving up for years.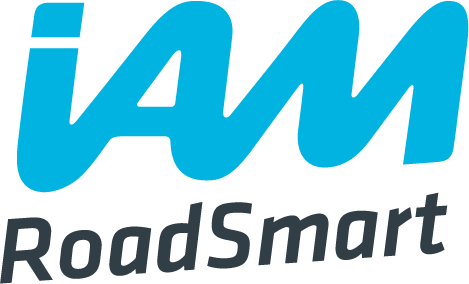 Survey findings on ability to drive 79% rated their driving ability as good to excellent.

 

79% said that driving was very or extremely important to them. 

 

97% of mature drivers surveyed say they intend to continue driving for the foreseeable future.

 

The most important reasons to continue driving were for independence and convenience. Most current drivers would consider giving up driving if they had a health condition or if a health professional advised them to stop driving, especially if advised by a General Practitioner (GP)/Doctor or Optician/Optometrist.

 

Only 164 drivers said they had been involved in an accident whilst driving in the last three years. Of these, the majority were men, which may be partially explained by their higher annual mileage.

 

Drivers aged 70 and over were significantly more likely to avoid driving at night than younger drivers, at night in the rain, and driving long distances.
(Featured image taken via: olderdrivers.org.uk)
Visit our home page for more safe driving related stories.