The Road Safety Authority (RSA) has launched a brand-new online service called MyRoadSafety.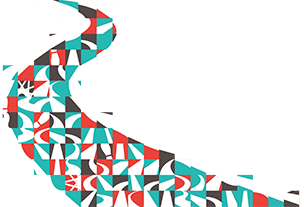 The online service is available to drivers of all stages, allowing them to easily manage their essential driver information.  
Learner drivers will be able to apply for the new service. It will let learners set goals to become fully qualified in the vehicle categories of their choice while they receive step-by-step advice on the way to achieving their goals. They can even monitor their learning progress on the MyRoadSafety website. 
Booking a driving test is now a very quick and easy process for drivers, the website allows you to view all the available appointment slots at your nearest test centre and book a date that is the most convenient for you. 
If you've already obtained your full licence, worry not – MyRoadSafety lets you see all your current driving licence and learner permit details, check driving disqualifications and update your contact details, should you wish to do so. 
Click here to visit the MyRoadSafety website and simplify how you manage your driving information today.
Visit our home page for more safe driving related stories