The NCT are set to issue new certificates to over 30,000 drivers after a system error.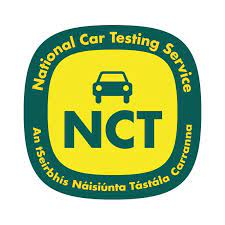 The National Car Testing Service (NCTS) has identified a system error that led to the distribution of 34,000 certificates with incorrect expiry dates. 
In a statement released by the NCTS on Tuesday (July 13), it was revealed that some customers were ­incorrectly provided with a certificate of two years duration instead of a one-year certificate.
The faulted certificates have been revoked and affected customers will be issued with new documents. An NCTS spokeswoman said they are hoping to have the re-issuing process completed by August. 
The computer error came about when the test cover expiry dates were extended in 2020 due to the pandemic. The mistake has affected 34,000 cars. 
This problem only affected vehicles that were more than 10 years old at the time of taking their last test. A free full test will be provided for vehicle owners who purchased a vehicle with the presumption of longer NCT coverage. 
The NCTS database and website has now been updated to reflect the correct NCT certificate expiry dates on these vehicles and all relevant authorities have been notified.     
Affected drivers are suggested to check that the details on the replacement certificate are valid. They should display the corrected NCT certificate on their vehicle. The old certificate is no longer valid and should be disposed of.