With many families planning on staycationing in the coming weeks the Mayo Road Safety Office is urging parents to carry out some simple child car seat checks, Midwest Radio reports.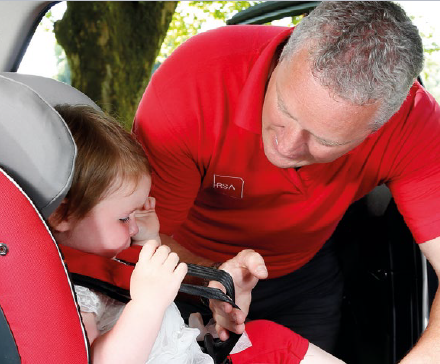 A statistic given by the Road Safety authority says four out of five child car seats in Ireland are not fitted correctly. 
Their website contains tips on checking car seats, and offers virtual appointments for its Check It Fits service. 
Mayo Road Safety Officer Noel Gibbons says, "when you're traveling with your children, you have the most precious cargo along for the ride," it's important to carry out quick checks on car seats, booster seats and seatbelts before heading off on a family holiday.