Public transport services will be increasing their capacity a further 25% from tomorrow (19th of July).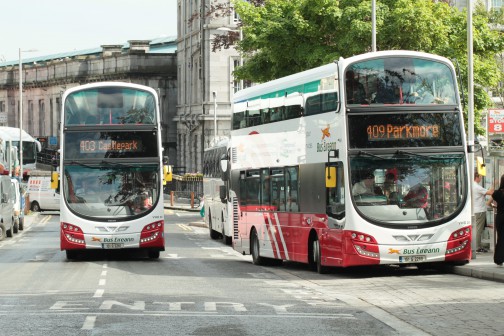 Current capacity limits are set at 50% which were put in place for buses, trains and trams during the pandemic. But, with restrictions easing and more people commuting to work, the capacity measures in place can no longer accommodate the needs of the public. 
Bus Eireann said they have been experiencing issues regarding capacity restrictions in the last few weeks, with many people starting to commute to offices and others looking to travel across the country in the summer months. 
Public transport capacity will increase to 75% from tomorrow, the 19th of July. 
For more information regarding public transport visit: